These are all tools I have and recommend. The link will take you to Amazon, where I have found the lowest prices.
Tools:
Good knives: 1 serated, 1 paring, and 1 larger basic chopping knife-I HIGHLY recommend Shun knives, but find one that feels right in your hand
Good pots/pans-I love All Clad-skip the non-stick, they chip and can be toxic.  Heat up your pan before adding your food, and with a little water, things won't stick. Get a few pieces at a time to break up the cost. It's worth it! You'll have them a LONG time!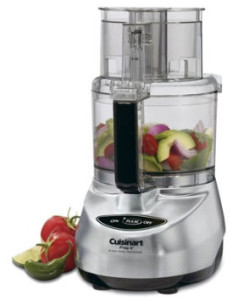 LOVE MY INSTAPOT!!!!! This thing can go on vacations with you in the car, to allow you to make food anywhere. It works as a crockpot, a sauce pan, a rice cooker, and a pressure cooker. Press a button and it sets the time for you without any overflowing mess! Seriously, get one! The go on sale often at Amazon.
Vitamix: this is our favorite blender.  It's expensive, but can grind up whole foods so you can get the maximum amount of vitamins (peels included). Absolutely awesome for smoothies, vegan ice creams,soups, etc.  Comes with a cookbook as well.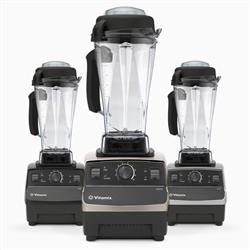 Dehydrator, I use an Excalibur and love it (I have the one with the timer which I recommend). I also recommend getting the 9-tray vs smaller varieties. It gives you the most flexibility and you will fill it if you're dehydrating. Excalibur Dehydrator, With Timer (you might want to get the sheets to go with if you're going to make things like fruit leather or crackers
                but a Nesco 4-Tray Food Dehydrator would be a great starting dehydrator
(pictured below)-these links will take you to Amazon
Microplane: used for zesting and grating ginger. Very easy to use!