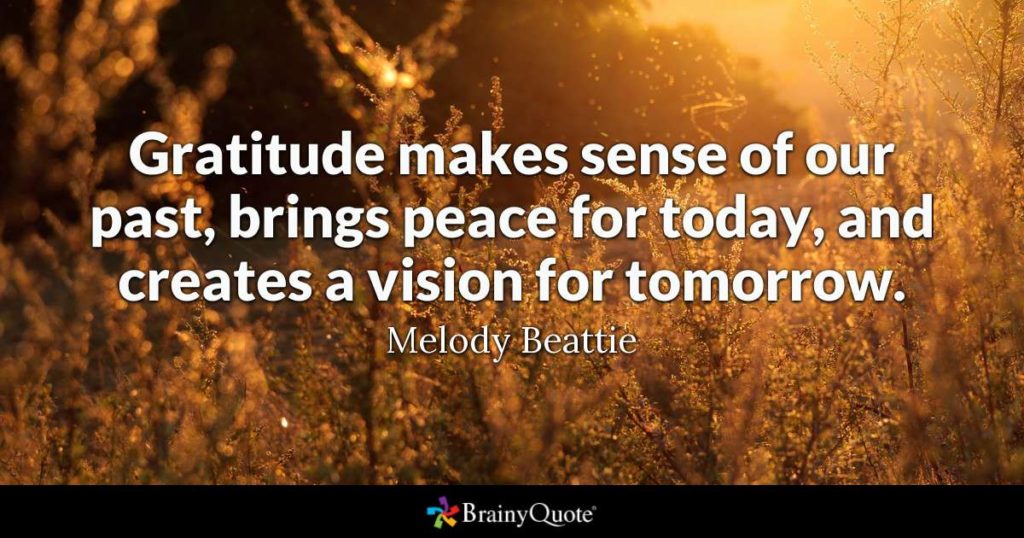 This year I am trying to find deeper meaning in what it means to be thankful.  The meaning of thankful is defined as "pleased and relieved".  To find that meaning, I am looking within, as well as to those who surround me.  It's time to give thanks. It's time to pass the plate, open up our hearts, and to appreciate the people and experiences that make our lives whole. It's time to take stock and celebrate the experiences that have brought us to today, good or bad. Life has taught me that sometimes it's the struggle and hardships that make us better. As hard as it may be to have gratitude for those struggles, it is what makes us who we are, and for that I try to find gratitude. There are lessons to be had. Take time to slow down and find the meaning in them. Take time to ask yourself, what are you grateful for?
I am grateful for the people in my life and my ability to share good food with others. I am thankful to be able to have food to feed those I love.  Sharing my knowledge and love for health is something I am most passionate about, and a way in which I try to give back to my community.  *If you're interested in giving back, here are some charities that help those who are hungry: Feeding America will connect you to your local food bank.
Holidays can be hard, especially for those like us who have diets different than the Standard American Diet.  To combat this, I ALWAYS bring a bunch of dishes and enough to share.  This way, I won't put any stress on the host and I know my family and I will be able to eat.
Below are some recipes ideas for a Plant-Based Thanksgiving menu, and dishes I plan on bringing.  All dishes are plant-based, gluten free, and oil free!
Plant-Based Appetizers:

Plant-Based Main Dishes: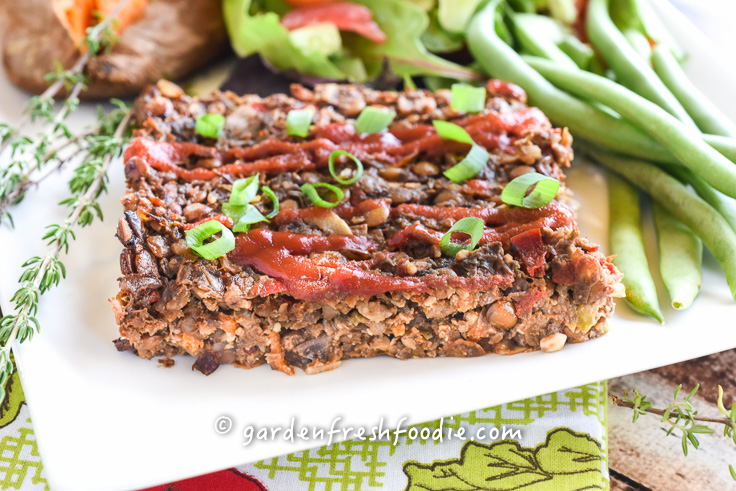 Plant-Based Soups: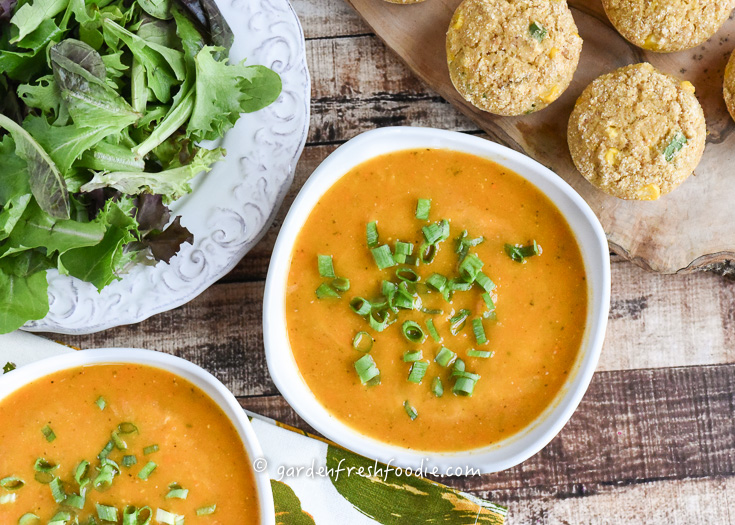 Side Dishes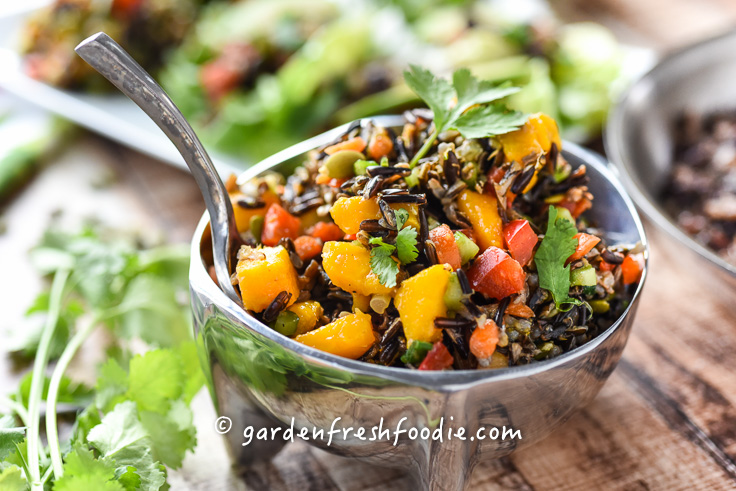 Plant-Based Oil Free Desserts: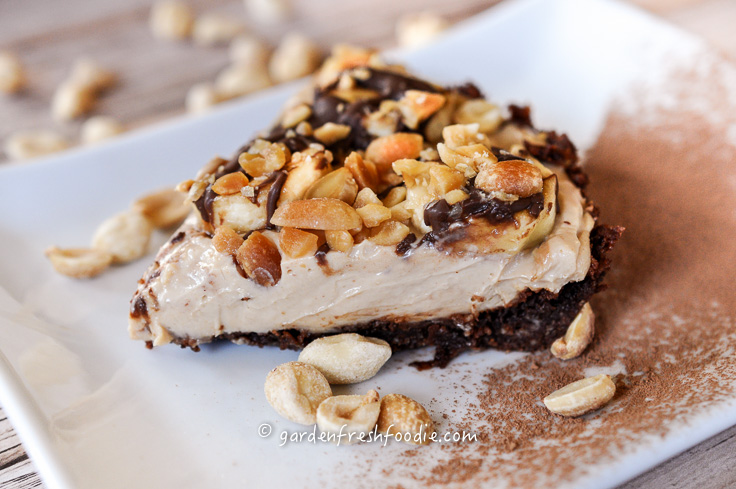 From my family to you and yours, a very happy and HEALTHY Thanksgiving. May the holiday season be meaningful and bring you peace.
Jess
For My Locals
***Gift idea, I do gift certificates for my public classes. Contact me for how! veghead18 at gmail dot com
2 upcoming Public Plant-Based Cooking Classes (great ideas for the healthy holidays!)-2 different menus! Click links to register! (Plus free program at Whole Foods at 6pm Tuesday Dec 5).
a. Thursday Nov 30 6-8pm at Trocaire College Williamsville
Cooking For Wellness with Burn Boot Camp (this was a closed class but now open to public)-Indian Spiced Sweet Potato
Indian Spiced Sweet Potato Pancakes  (Latkes)-Baked not fried! with Cranberry Topping
Quinoa Confetti Salad
Apple Chia Seed Pudding Parfaits
b. Thursday Dec 7 6-8pm at Trocaire College Williamsville
Prep For That Party! Healthy Holiday IdeasPrep for that party!
Cauliflower Wings
French Onion Soup (Hold the cheese!)
Quinoa Quiche Bites
Chocolate Ganache Tart
To be notified of upcoming classes, click here
BE WELL!!!
SaveSave
SaveSave
SaveSave
SaveSave
SaveSave
SaveSave