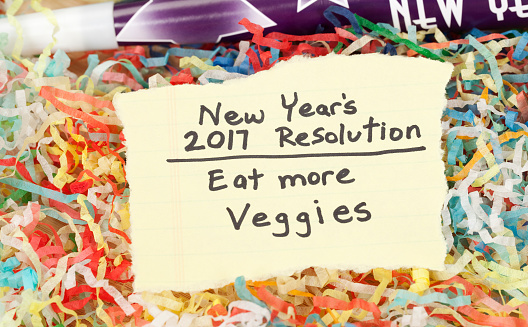 Happy New Year! I'm so ready for a new year! Come on 2017!  New Year's should be a time we get together and look back on the past year to reflect on what we've done well and what we can improve upon, especially with food! I see the new year, as a way to start fresh. Maybe you've always wanted to learn how to make your own udon noodles (my recipe). Or maybe make kimchi? Make an awesome Indian dish like Chana Masala? Take some cooking classes (wink wink, join me!)? Make a list and really tackle it this year. Hopefully, like many Americans, you have on your list "to lead a more healthy life". But, unlike most, you'll actually stick to that plan longer than 1 day. I find it best not to be too general. Specific "resolutions" versus broad ones, are more likely to be obtained. Such as, "I'm going to eat at home 5 nights a week", or maybe, "I'm not going to have chips in my pantry anymore". My friend made a resolution last year that he was going to swim, bike, and run x number of miles, as opposed to "I'm going to exercise more". He just reported he accomplished his new year's resolution from last year! What ever your resolutions are, make them ones that will lead you towards a larger goal. Think of them as stepping stones towards something you're trying to obtain. Let me know what your resolutions are!
My New Year's Resolutions:
Do yoga at least 1 time per week, with an goal of 3
Volunteer and become active in the political process
Engage in family volunteer opportunities at least 1 time per season
Eat and make more fermented foods (and post on the blog)
Get outside during the winter with my family
Most year's I host a party where I make heavy apps and desserts. This year we'll be guests, but I'll be bringing along a few special treats to an appetizer and desserts party.  We all have our traditions, but an appetizer party is a lot of fun. You can have little bites and introduce people to new tastes. Think outside the box. Appetizers can be small versions of your larger favorites. Take a veggie burger for example-when made small, they are the perfect app! As are potato pancakes (especially since it's still Chanukah!), soups, stews, and wraps served in small portions.
If you're the host and you'd like to keep things healthy, assign people tasks. Most people will offer to bring something, so give them a specific task and a recipe if they need help.  This helps your guests feel more comfortable with what they're bringing, and then you will feel more comfortable with the fact that 10 bags of chips and dip won't arrive at your house!
Here are some of my favorite appetizers, click the image for the recipe:
Texas Caviar (you have to eat black-eye peas for good luck!)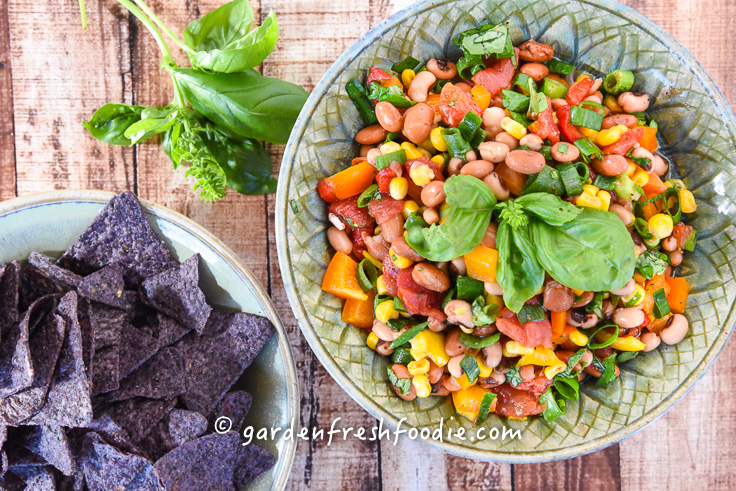 Summer Rolls with Peanut Dipping Sauce

Stuffed Mushrooms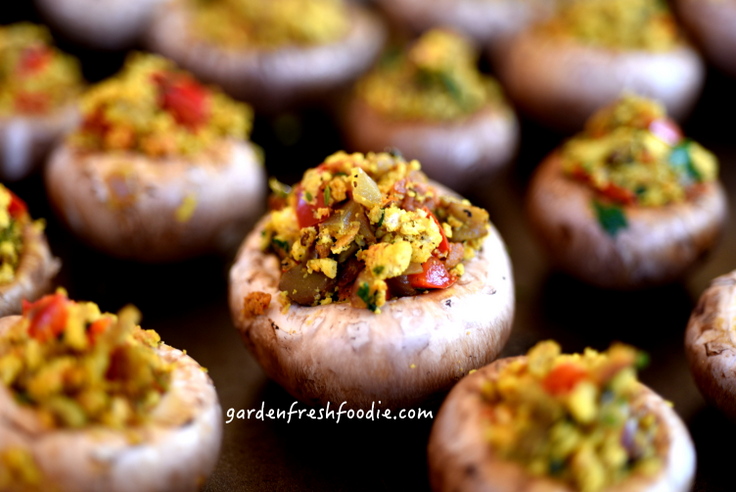 Spiced Cashews (as a part of a salad recipe, but great on their own!)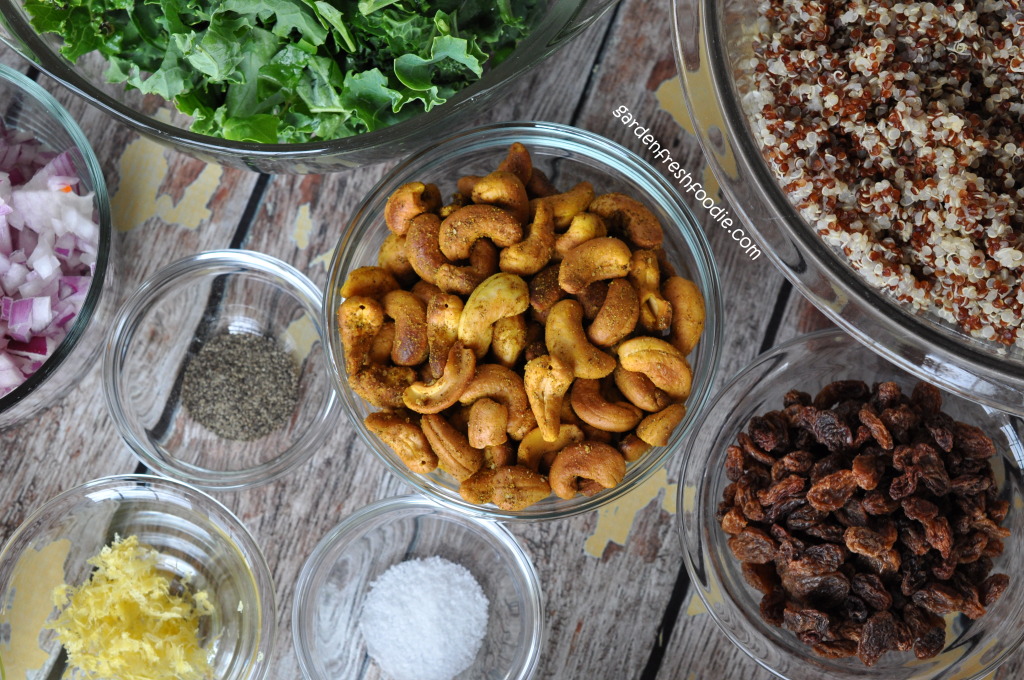 Artichoke and White Bean Dip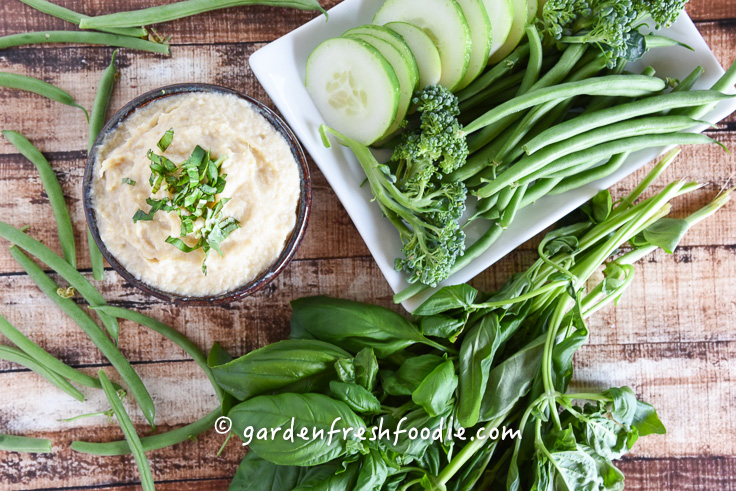 Peanut Butter Pie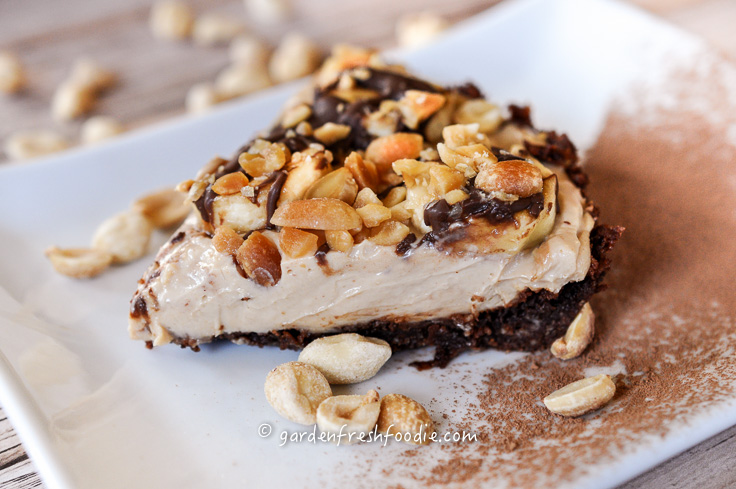 Moroccan Carrot Soup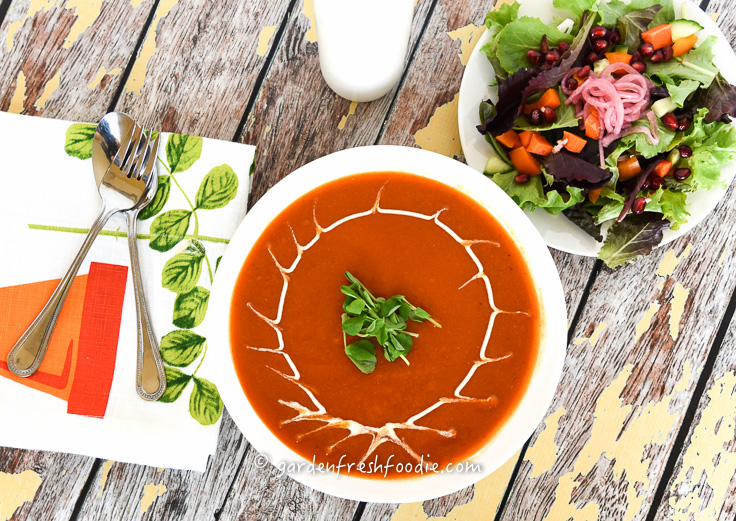 Sweet Potato Burgers
Indian Spiced Sweet Potato Latkes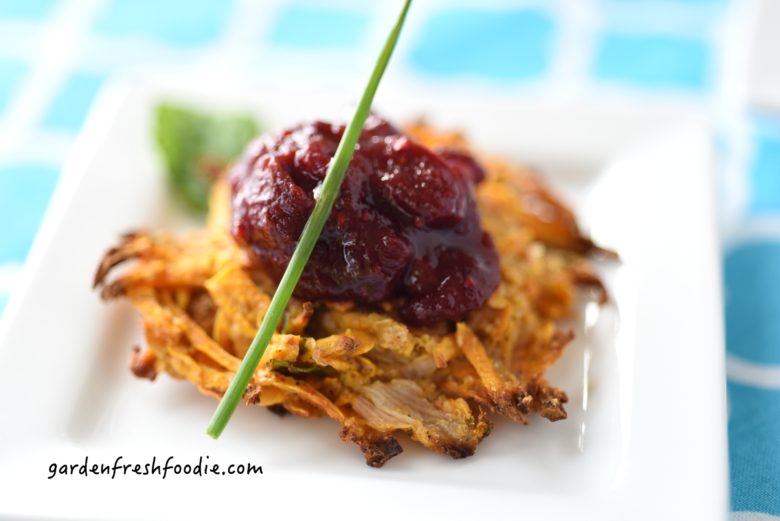 Chana Masala (yes, serve this dish as small bites and it's the perfect do-ahead!)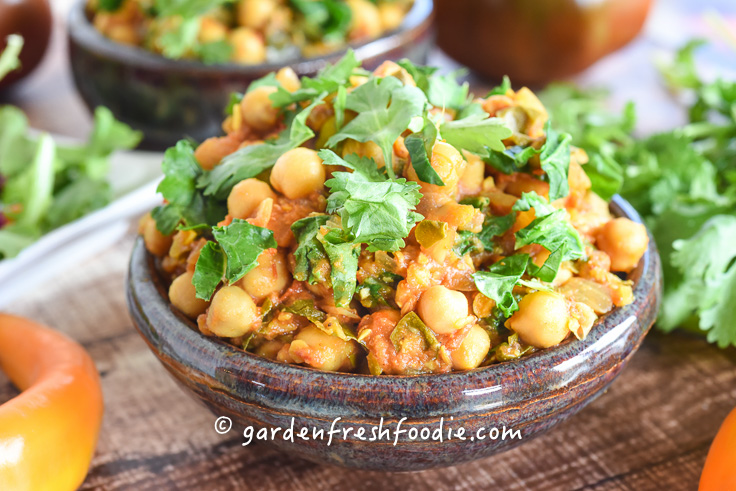 Balsamic Stuffed Dates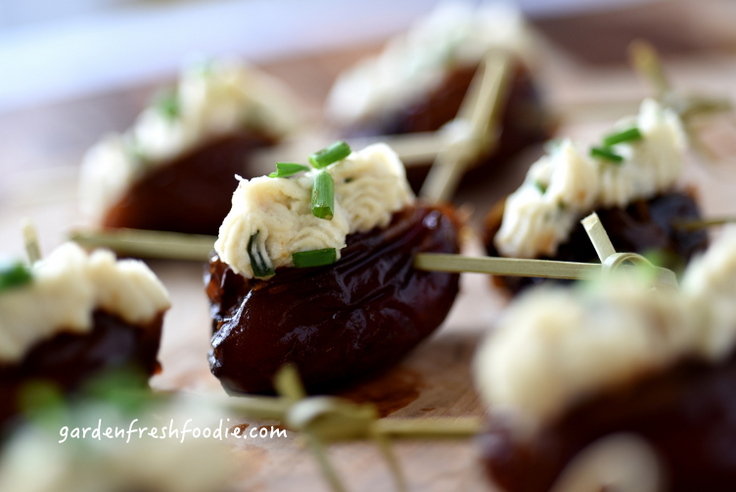 And for those looking for a cocktail:
Apple Sangria Cocktail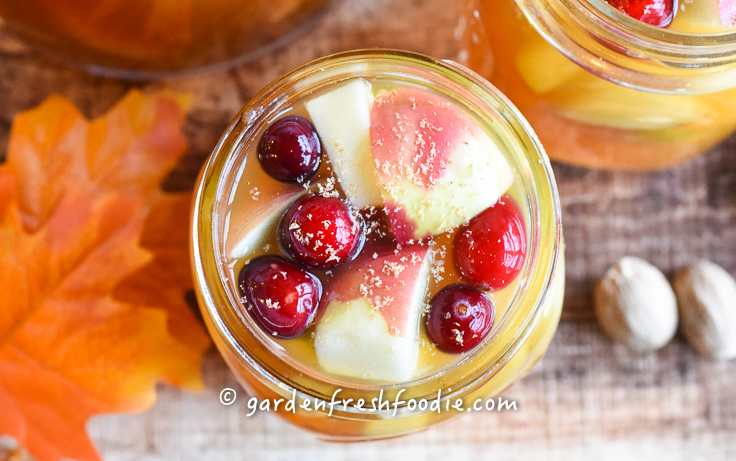 To serve cute apps, use shot glasses for soups, fancy tooth picks for burgers and other hand-held items, and small appetizer plates for items that need plating. Or these cute spoons, make create sample sizes as well.

I buy mine in Amazon, and if you order them today-they'll be to you by NYE!
I wish you a healthy, and happy new year! Cheers and here's to hoping you stick to those resolutions! Let me know what yours are in the comments below!