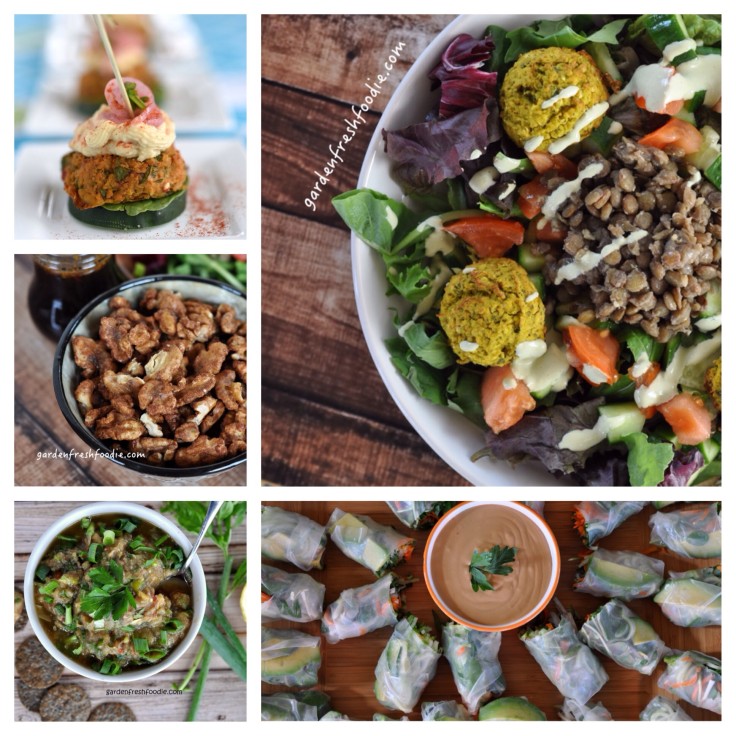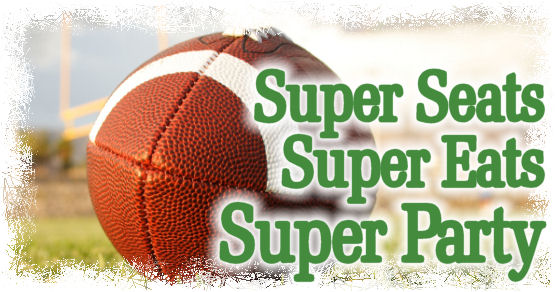 So-in honor of the big game coming up this weekend, I thought I'd throw together some of my favorite recipes that make great appetizers/easy bites.  Any recipe can be served in smaller bites, so think creatively when planning a menu. It doesn't have to be pizza and wings. Switch it up (you know you're hardly going to be watching the game, so enjoy hanging out and eating some healthy options)!
I'd love it if you'd click like or share on the recipes you liked. Search the site for other ideas too! Check out soups and stews and main dishes, for other ideas to serve a crowd!
Chipotle Hummus: You MUST make this. It's sooooo good, smooth, and creamy!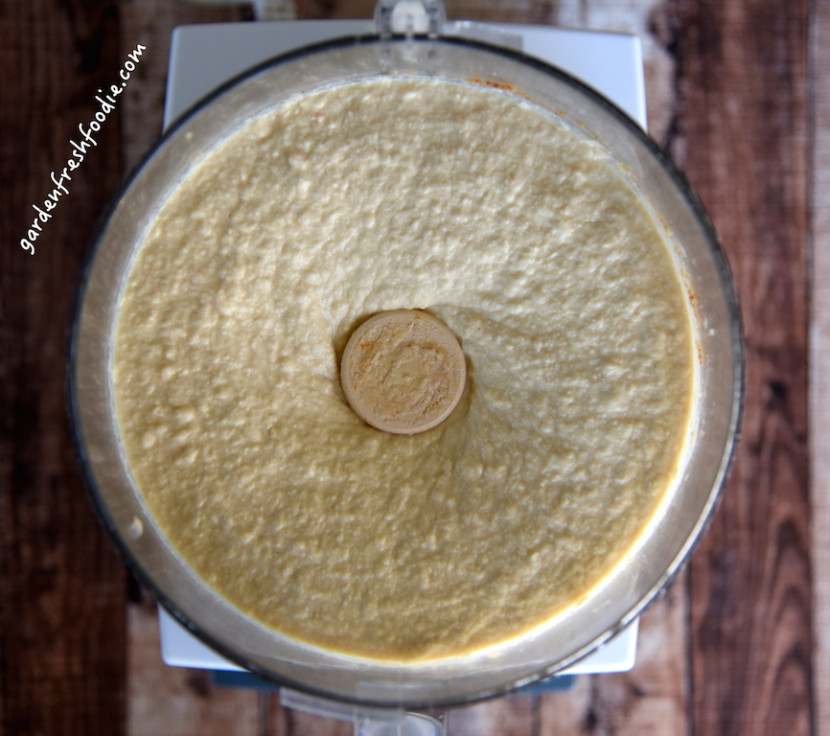 Sweet Potato Bean Burgers: make them tiny for an appetizer and definitely don't forget the raw pickled onions!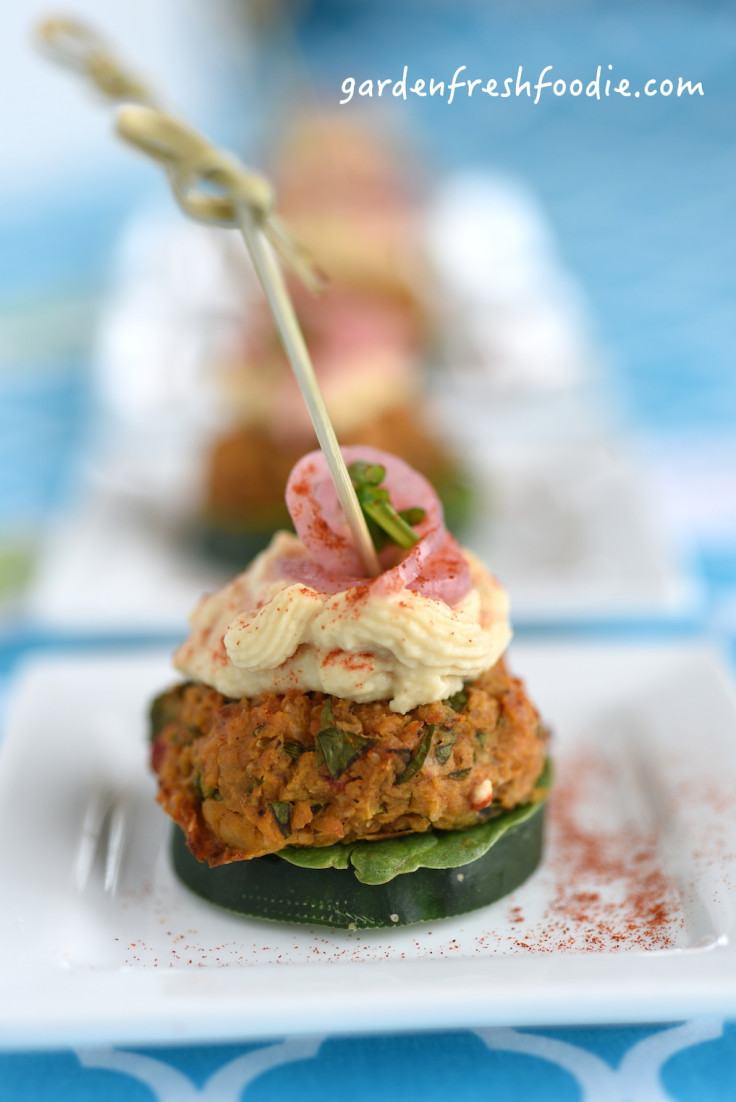 Maybe you'd like falafel to go with that hummus? Baked not fried!
These summer rolls with peanut sauce are AMAZING! Plus they look super impressive. Awesome for a crowd! I made these when the site was formerly toothfood, hence the tag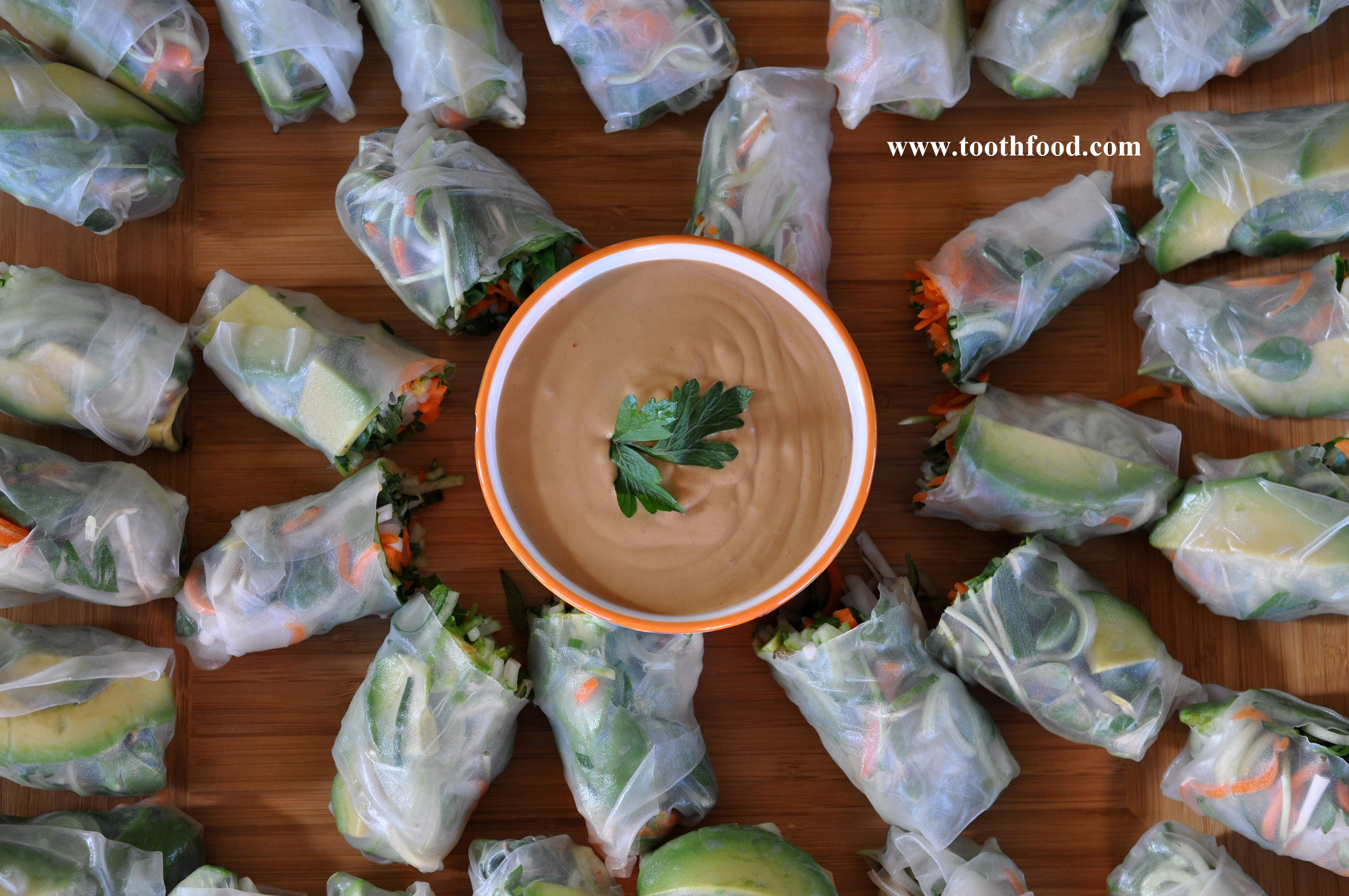 Maybe instead of chili, you'd like a hearty soup? Try this split pea! Thick and green-but tastes a whole lot better than turf!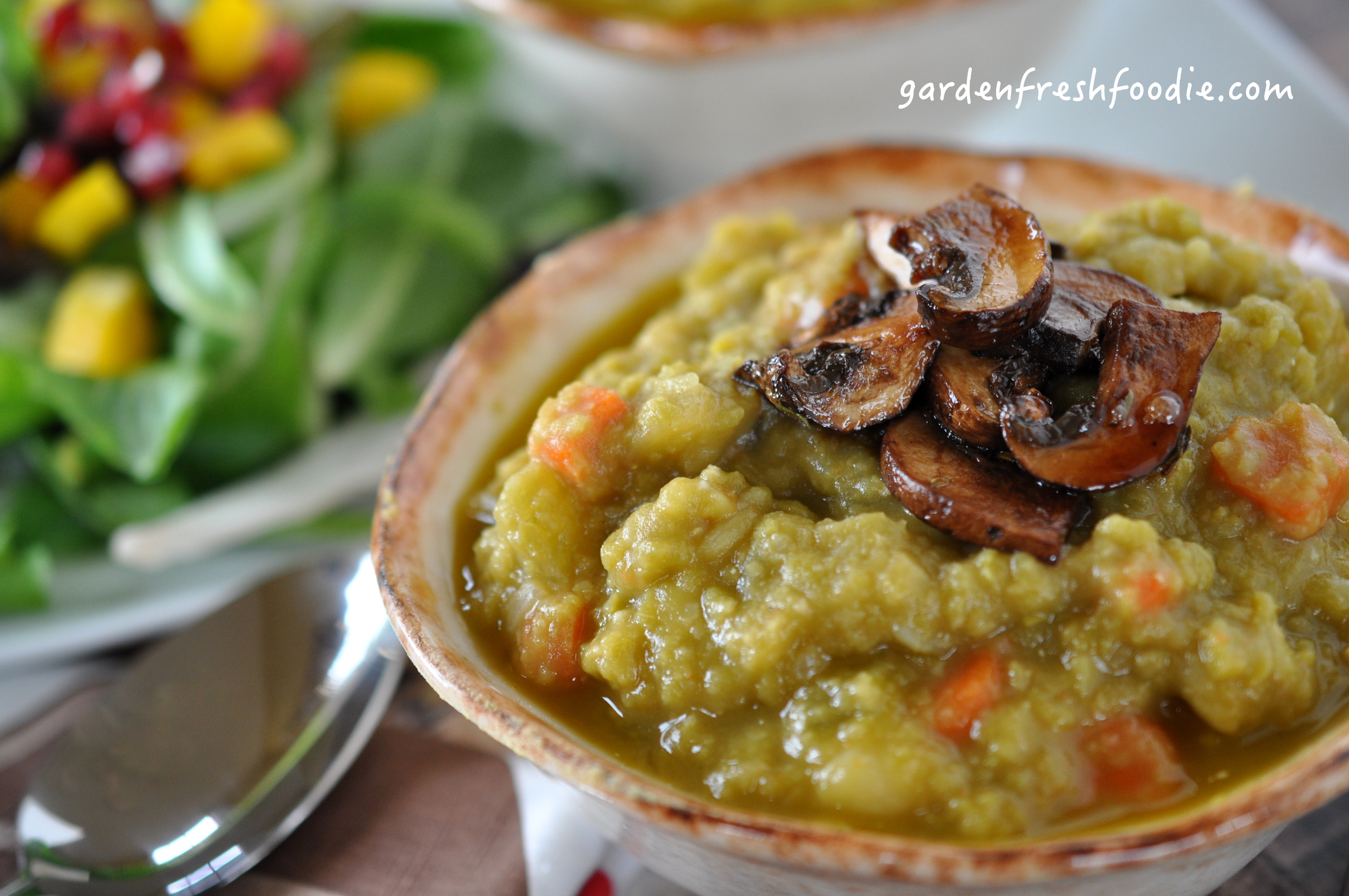 Or how about a different kind of salsa? Sesame Eggplant Salsa is an awesome, thick salsa that goes great as a dip or as a sauce for a rice or pasta bowl!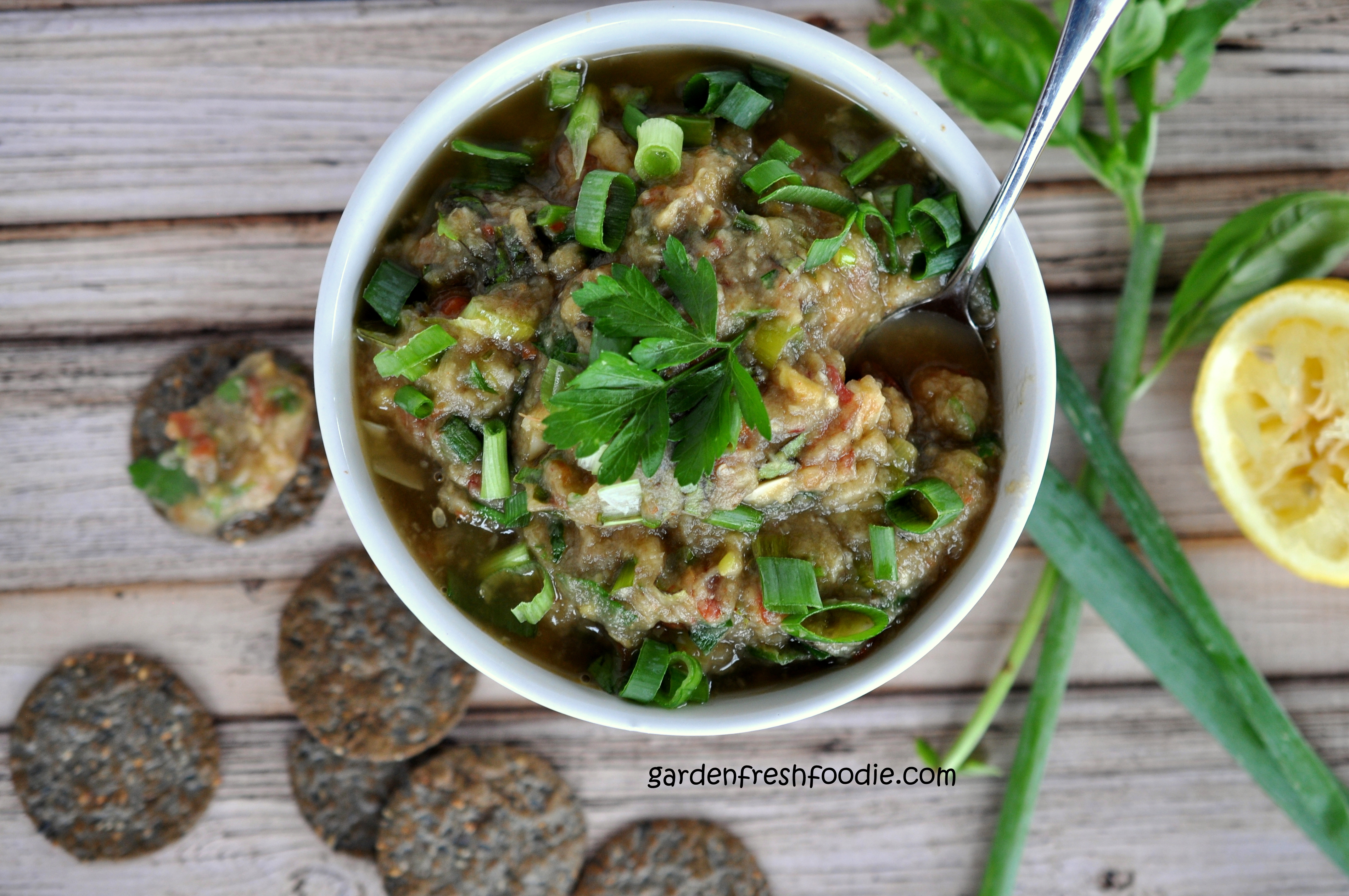 Can't forget to go nuts with some Maple Chipotle Walnuts!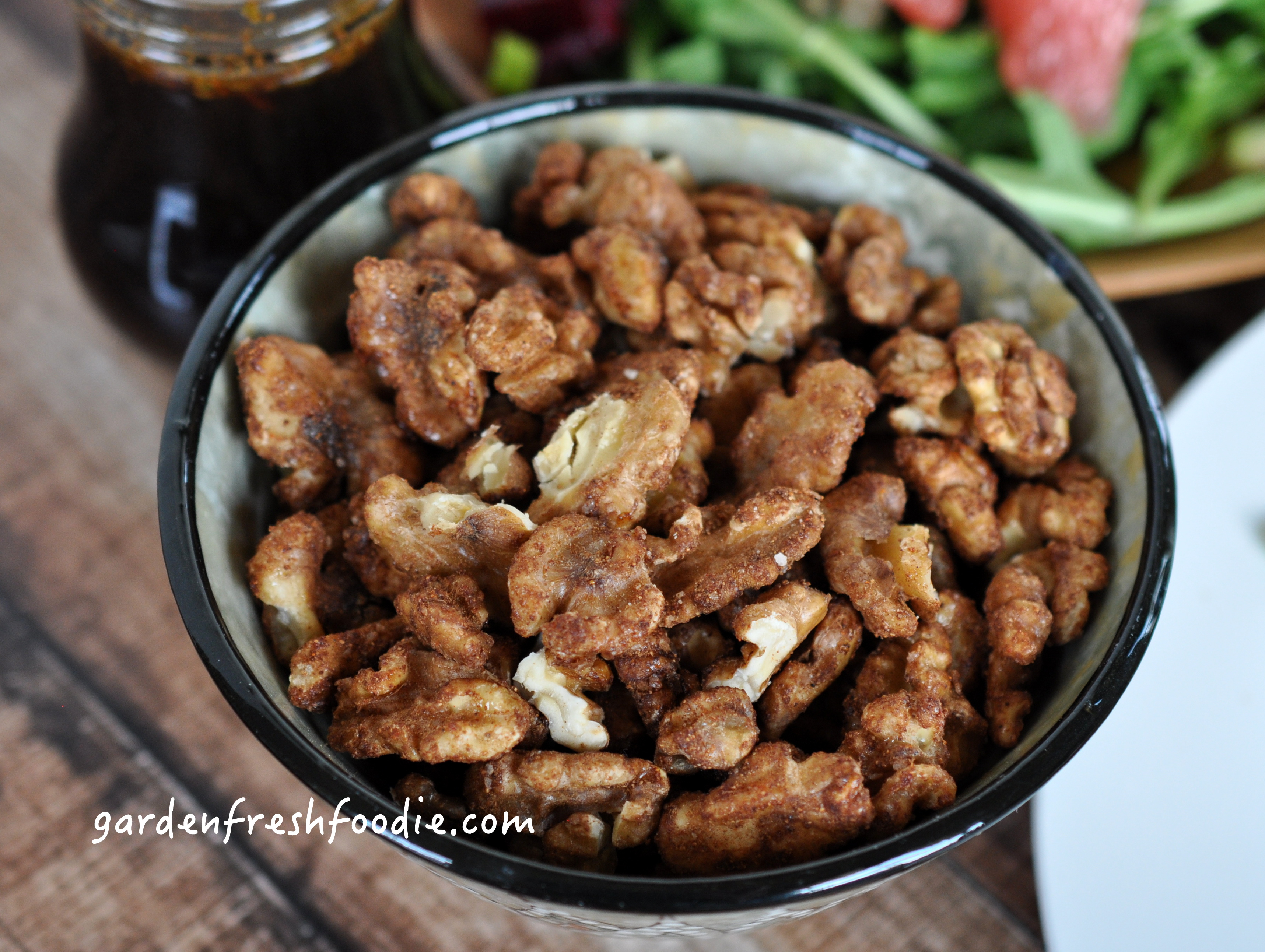 Of course you want a dessert? Try my awesome Apple Cobbler! And make some Coconut Whipped Cream to go with. Oh my god, I'm so hungry now!!!!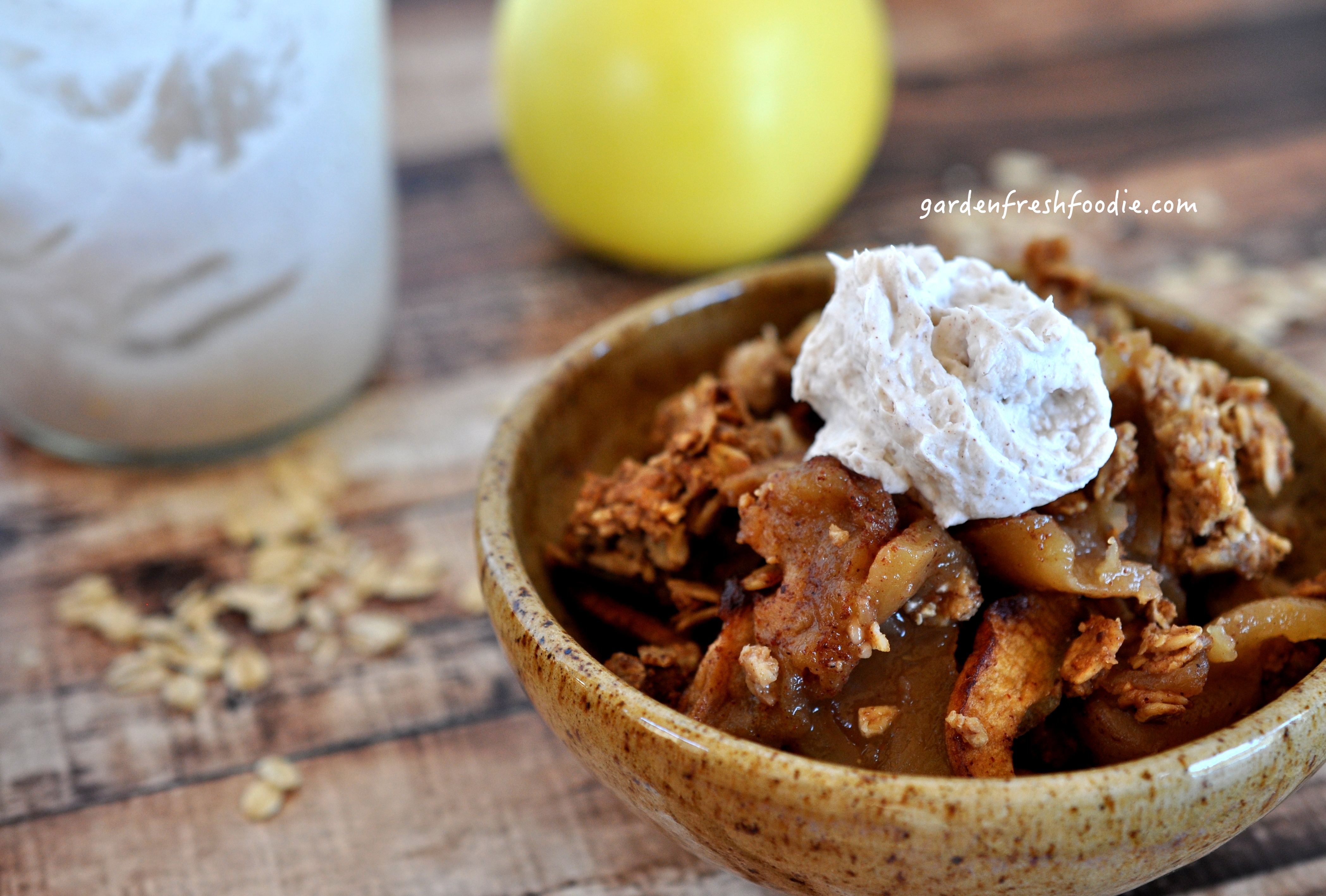 Have fun-I hope your team wins, but even more so, I hope you indulge in healthy foods, that also taste great!