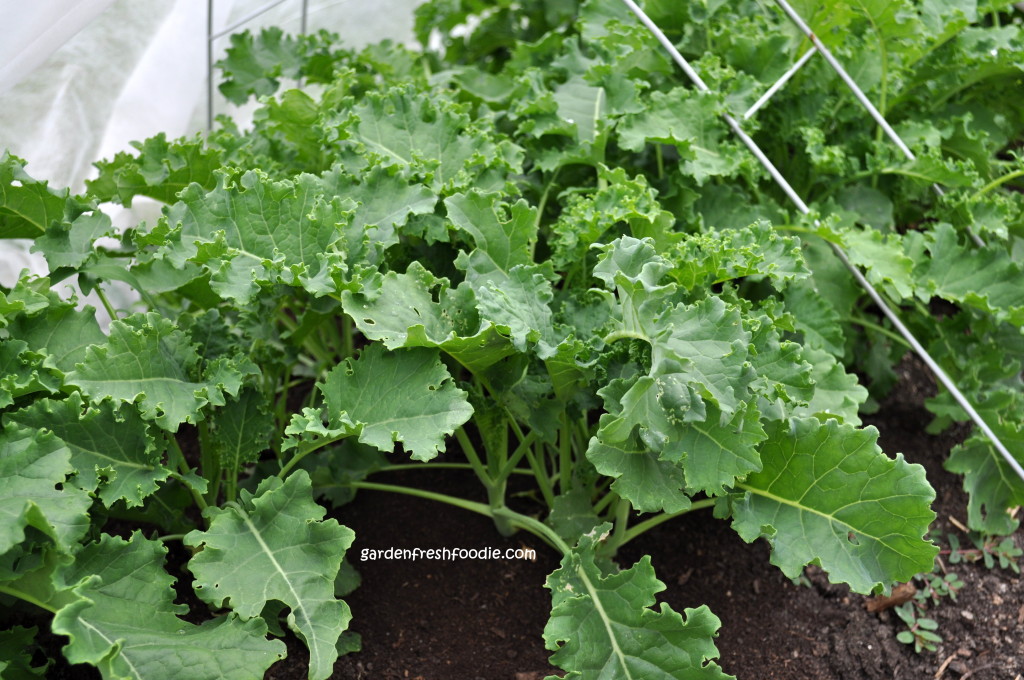 If you're looking to learn how to grow greens, nothing is easier!!  Most greens love cooler weather, but some can succeed throughout the whole growing season, like kale and swiss chard.  The greens show in this video were planted in April, and we're harvesting them now.  Mezuna is a new green for me to grow, and it's delicious! Crunchy, flavorful, it's WAY better than traditional lettuce.  It has been producing beautifully! It's the green I'm picking in the video.
Greens can be expensive in the store, but SOOOO inexpensive and easy to grow!! Plus, from an environmental standpoint, transporting greens is very energy intensive, compared to how many calories they provide (greens are very low calorically, and high nutritionally).   Growing them or purchasing locally is the best from a financial, environmental, and taste perspective.  You can plant repeatedly throughout the growing season to prolong your harvest.  Sow your seeds in rows an 1 1/2″ below ground and cover with soil.  Greens can be grown densely.  Swiss chard and kale can be planted once, and go until frost.  Lettuce, mezuna, spinach like it cooler.  When the warm temp arrive (as they have here), they can begin to bolt.  What you want to do, is make sure that they don't bolt.  Bolting is when the greens go to flower.  When the plant does this, it's putting energy into the flower to produce seed.  This takes away from nutrients going into the leaves, and creates a bitter flavor.  What you want to do, is make sure that they don't bolt by picking often, or ripping off the flowers as soon as you see the plant begin to send up a shoot.
Try to eat greens every single day!  Packed with plant-based protein, calcium, Vitamins A, C, and K, iron, they are the best foods you can eat! For great recipes on how to use your greens, search "greens" or by a specific type of green on the blog!
Here are a few:
Rainbow Kale Salad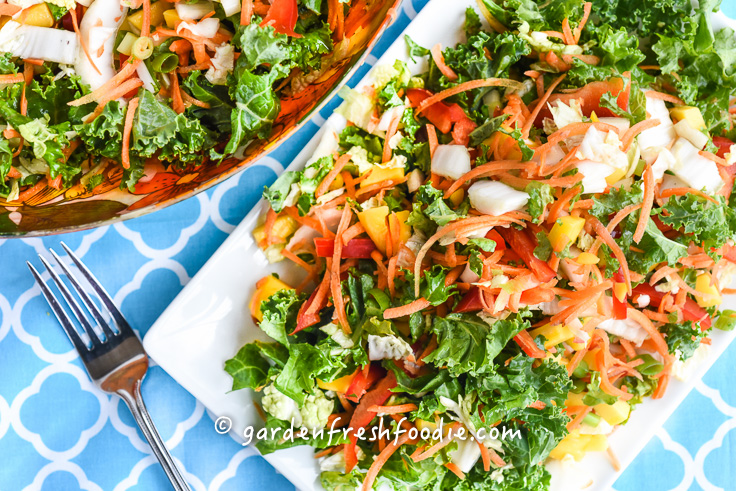 Sun-dried Tomato Lentils With Fresh Greens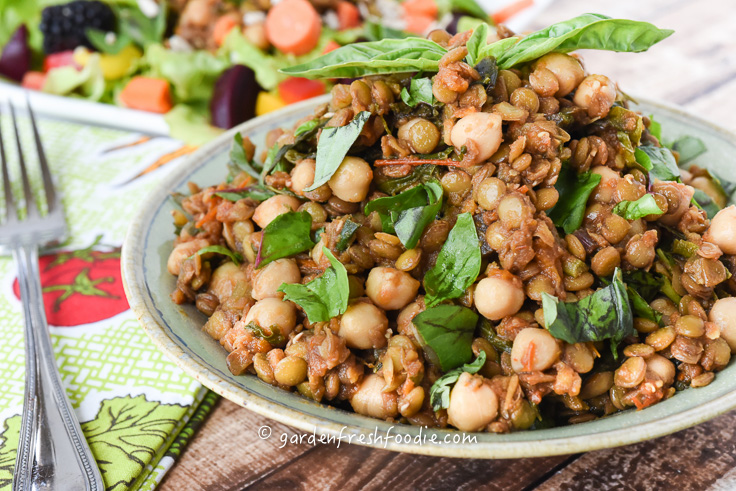 Moroccan Massaged Kale Salad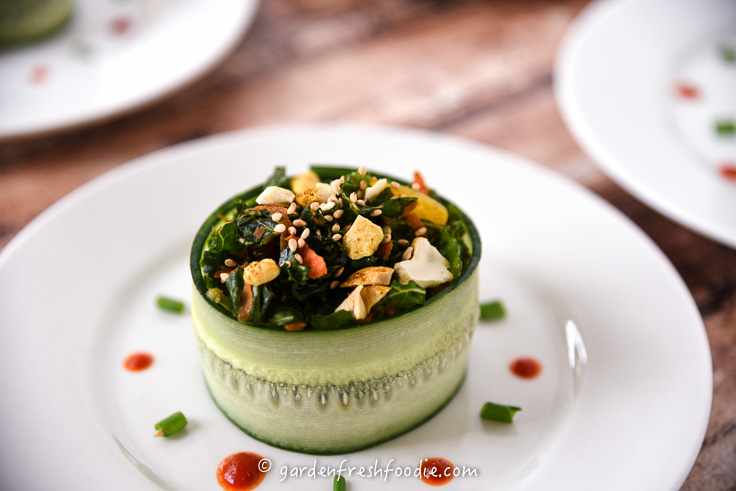 Crustless Quinoa Kale Quiche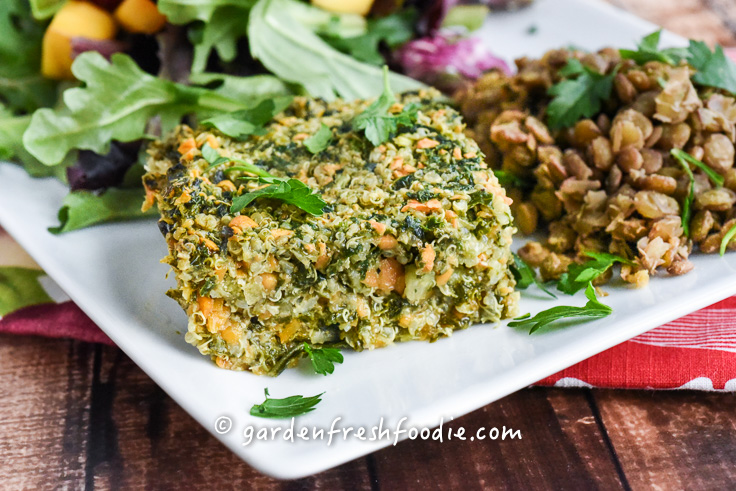 Happy Growing!!!